At Zark Consultancy we focus on the leadership skills, processes and strategies that will help your organisation thrive.
Our services are tailored to provide businesses, nonprofit and social enterprises with health, growth and success.
Dynamic People Management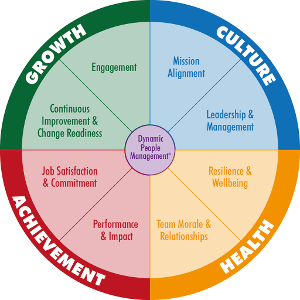 The Dynamic People Management© framework is a tool that will help you find out what you need to do to increase your organisation's health and profitability. Use this framework to make better decisions and improve your team's performance.
Learn more at dynamicpeoplemanagement.com.au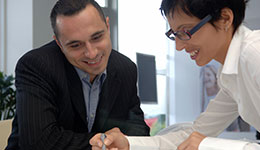 Change Management
Are you planning or implementing change at work? Zark Consultancy can provide your organisation with support, training, facilitation or project management.
[Read more]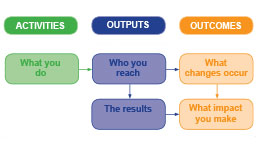 Program Evaluation
Are you planning or conducting an evaluation? Zark Consultancy can assist you to develop a logic model, determine your research methodology and collect the evidence you need about your program's outcomes and impact.
[Read more]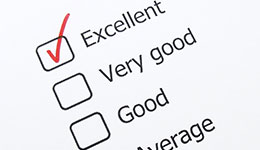 Surveys
Does your school or organisation need a survey to assess employee engagement or student wellbeing? Zark Consultancy can help you design and implement a survey then analyse the results.
[Read more]

Governance and Board Evaluation
Do you require board or management committee training or development? Zark Consultancy offers a range of services for boards including a Board Evaluation Tool.
[Read more]